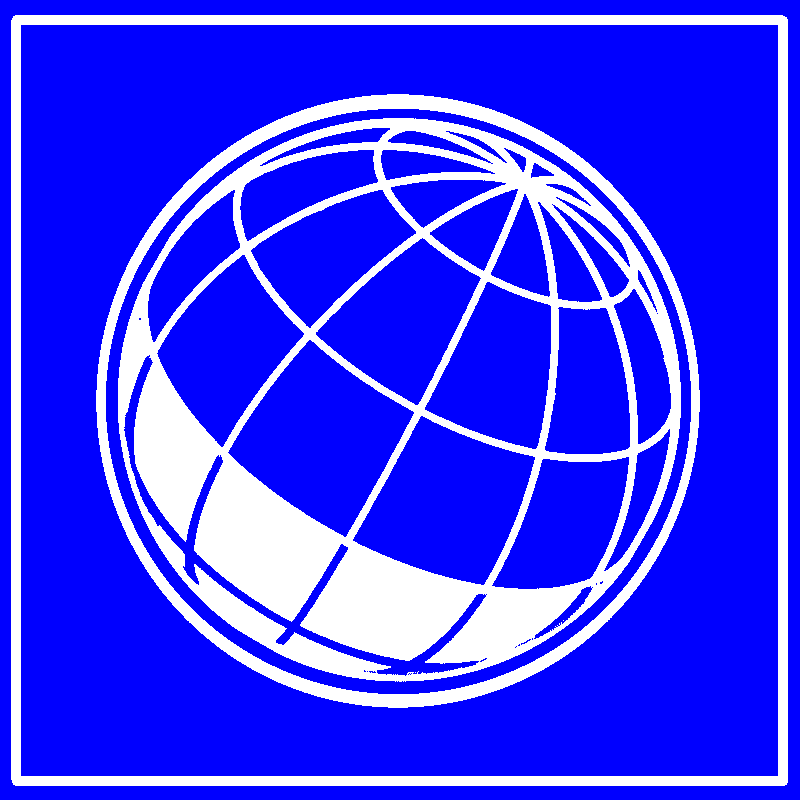 about ✈

maintenance ✈

engineering ✈

resident operator ✈

documentation ✈

flight operations ✈
Ultranomad stands with Ukraine!


Ultranomad s.r.o., Mattioliho 3248/11, 10600 Praha 10 - Záběhlice, Czechia ✈ Mobile: +420 735 507 921 ✈ EU VAT: CZ27643395
EN • CZ
With over 35 years of linguistic industry experience, Ultranomad is an internationally recognized provider of high-fidelity translations in engineering, sciences and healthcare.
Working languages:
From: English, Russian, French, Danish, Norwegian Bokmål, Czech, Slovak, Ukrainian and Spanish
To: English, Russian, ASD-STE100 Simplified Technical English
Accreditations:
Airbus Helicopters
Authoring of manuals, procedures, forms, user interfaces, etc. is available in English, Czech and Russian on a long-term collaboration basis.
Lectures and seminars offered:
Best practices in translation
Best practices in digitizing paper documents