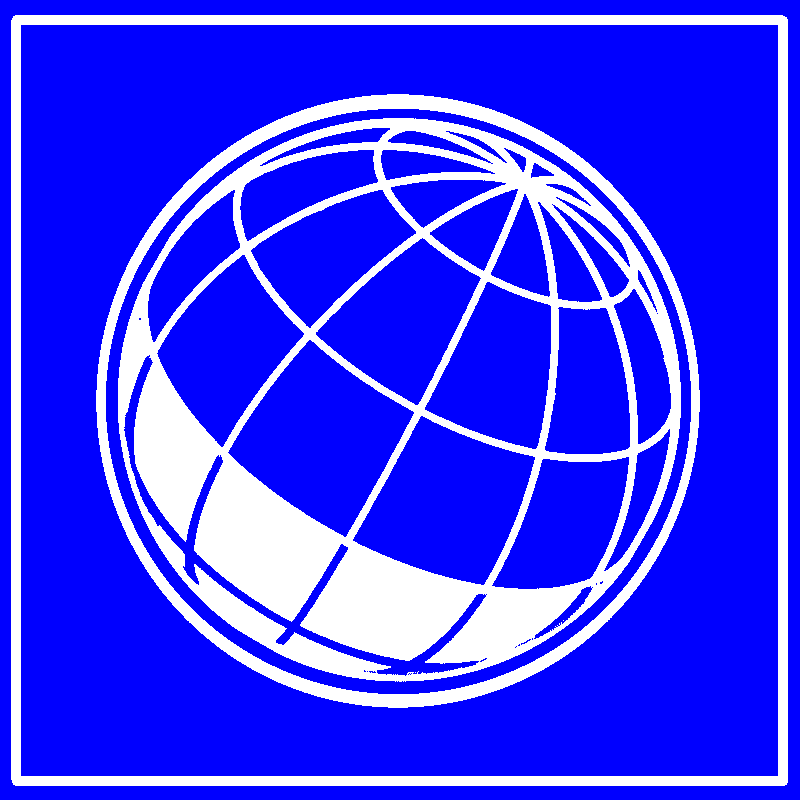 about ✈

maintenance ✈

engineering ✈

resident operator ✈

documentation ✈

flight operations ✈
Ultranomad stands with Ukraine!


Ultranomad s.r.o., Mattioliho 3248/11, 10600 Praha 10 - Záběhlice, Czechia ✈ Mobile: +420 735 507 921 ✈ EU VAT: CZ27643395
EN • CZ
Post-maintenance check flights and ferry flights require a lot of attention to proper operation of all systems, so it's best to have the aircraft flown by the very same maintenance engineer who has just inspected your aircraft and knows its inner workings. That's what you get with Ultranomad.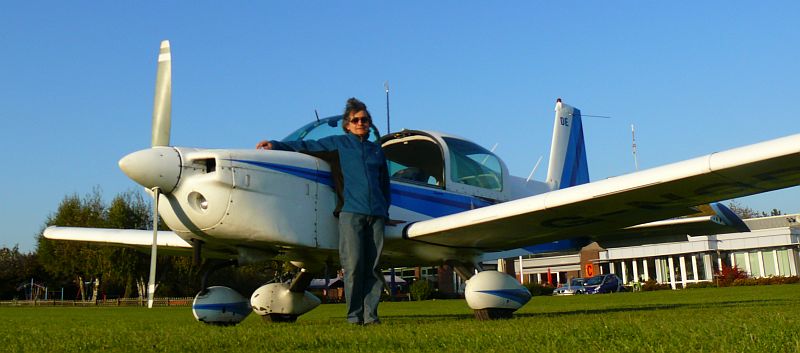 This is Grumman AA-5B Tiger, a 4-seat aircraft owned and operated by Ultranomad since 2011 for trips to clients, cost-sharing flights and personal mobility. Originally conceived by Jim Bede, this is probably the most successful of his designs. It is very pleasant to fly, agile, reliable and inexpensive in operation. With the back seats folded, you get a 1.7 m long baggage space with a flat floor – in a pinch, you can even sleep there. For photographers, the canopy can remain partially open up to 113 knots.