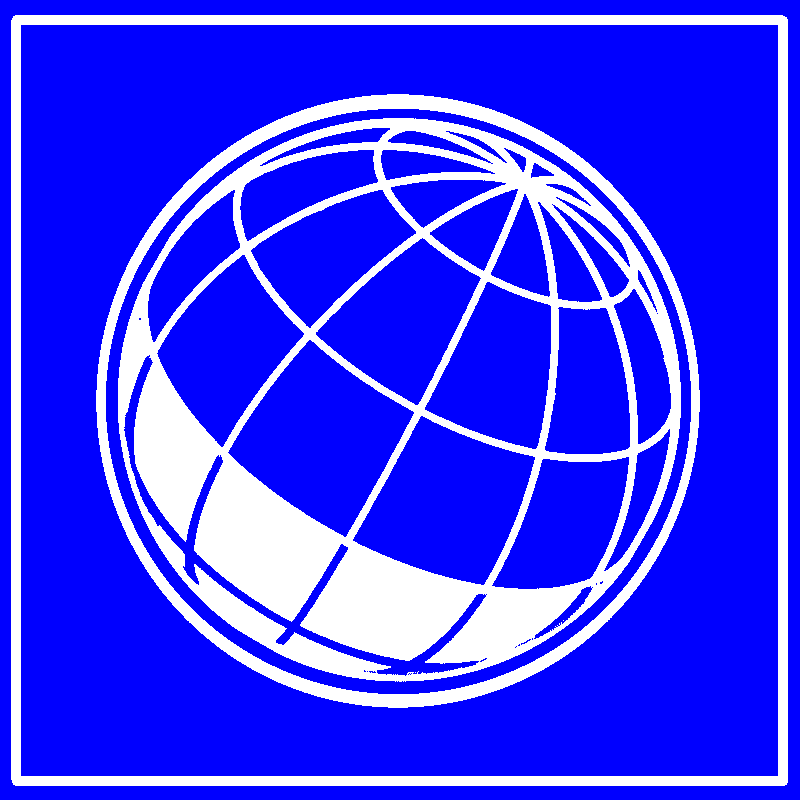 about ✈

maintenance ✈

engineering ✈

resident operator ✈

documentation ✈

flight operations ✈
Ultranomad stands with Ukraine!


Ultranomad s.r.o., Mattioliho 3248/11, 10600 Praha 10 - Záběhlice, Czechia ✈ Mobile: +420 735 507 921 ✈ EU VAT: CZ27643395
EN • CZ
Ultranomad is a limited company in Prague, Czechia, established by Anton Konashenok in 2007, as well as Anton's professional nickname.
Ultranomad offers a broad spectrum of services in the domain of general aviation:
Ultranomad also offers multilingual specialized translation services to the manufacturing, engineering, research and healthcare sector.
Contacts:
Mobile number +420 735 507 921 is open for voice calls, SMS, MMS, Whatsapp, Signal and Telegram.
UK land line +44 20 3129 2814 is open for voice calls and voice messages.
E-mail for general matters: office@ultranomad.com
For official matters within Czechia, please contact Ultranomad s.r.o. (IČ 27643395) via secure mailbox service of the Czech Ministry of the Interior.